RUMOR: Toejam & Earl Signal SEGA Vintage Collection 4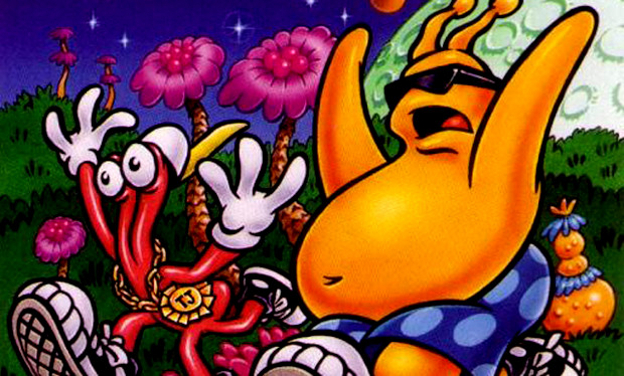 Website Xbox360Achievements recently posted a list of achievements for Genesis classic Toejam & Earl. However, these achievements weren't listed under the game's funkatronic original title. Instead, they were listed under SEGA Vintage Collection. Three SEGA Vintage Collections have come out so far, making this potential Toejam & Earl re-release a part of SEGA Vintage Collection #4.
However, SEGA has not yet commented on the existence of these achievements, and SEGA Vintage Collection #4 has actually not yet been officially announced. The last SEGA Vintage Collection came out on the Xbox LIVE Marketplace and PlayStation Network in May, which wasn't all that long ago. As for now, the contents of SEGA Vintage Collection #4 are only speculation and rumor.
However, this rumor is strengthened by the fact that the creators of Toejam & Earl said the game would be coming out on downloadable platforms, though they didn't mention how. This seems like a fine way to go about it.
SEGA has been asked to comment by several different publications at this point, so we can most likely expect an official announcement of SEGA Vintage Collection #4 soon.
08/24/2012 12:00PM