The World Ends With You Now Available For iOS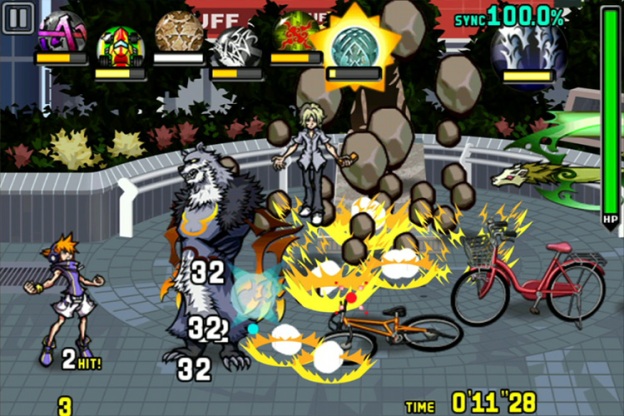 Square Enix has announced that The World Ends With You has been remade as a premium app for iPhone and iPad, available for purchase starting today.

The new version of the popular RPG, originally released for the Nintendo DS in 2007, is titled "Solo Remix" and features modified combat specifically made for the iOS devices, redrawn art for the systems' Retina displays, added music to the game's soundtrack, and the ability to share items socially, among other goodies.
Solo Remix is being sold at $17.99 for the iPhone, and $19.99 for the iPad, and can be picked up right this second.
08/27/2012 12:20PM