Call Of Juarez: The Gunslinger Announced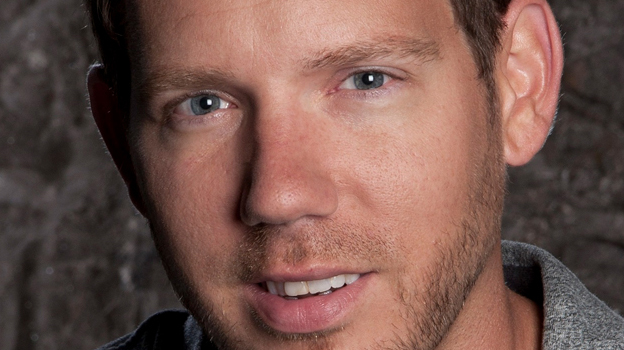 Ubisoft has announced the next installment in their Call of Juarez franchise, the forthcoming downloadable title Call of Juarez: The Gunslinger.
The shooter, which goes back to Old West roots following the critical failure that was Call of Juarez: The Cartel, will launch on Xbox LIVE Arcade, the PlayStation Network, and PC in 2013.
Players take the role of a bounty hunter who is on the trail of the West's most notorious outlaws including the likes of Billy the Kid, Pat Garrett, and Jesse James.
The cooperative component introduced in its predecessor has been dropped in favor of just delivering a single-player experience.
"We admit that Call of Juarez: The Cartel did not turn out the way we wanted and was not what the fans wanted it to be," Ubisoft said. "There are various reasons for that. What really humbled and surprised us was the support we got along with the requests to go back to the Old West setting. That's where the series belongs. Creating a believable Wild West is something Techland does very well and we are determined to make Call of Juarez: The Gunslinger the best in the series.
"Throughout our communication campaign, we will convince fans of the series as well as shooter enthusiasts that they should keep our game on their radar."
09/06/2012 11:00AM