Final Fantasy VII Recreated In LittleBigPlanet 2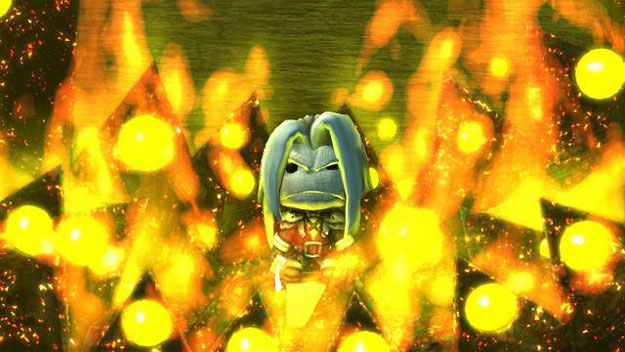 Some people have far too much time on their hands. In this case, though, that's a good thing.
Jamie Colliver, otherwise known as TheJamster1992 on Youtube, has been devoting his free time to completely recreating Final Fantasy VII in LittleBigPlanet 2. And we mean completely.
Every stitch of dialogue is being written into this new Sackboy version of everyone's favorite classic RPG. Of course, the battle system hasn't exactly managed to make its way over. Instead, the LBP version focuses on action platforming, obviously. But everything else is there, just as you remember it. Heck, the LBP2 engine was even used to recreate cinematics and cutscenes! Sure, they look a bit janky considering there's only so much you can do with LBP's game creation engine, but it's still quite impressive.
Colliver has recently posted a series of videos of his LBP2 FFVII remake on his Youtube channel, so check that out. They are quite long, with several hours of gameplay already covered.
09/13/2012 11:45AM