Resident Evil 2 Remake Could Come Into Fruition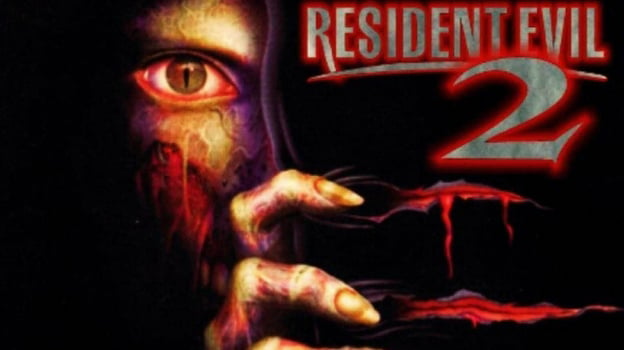 Capcom has stated that a Resident Evil 2 remake could be in the offing with enough fan support.
"Just to lay all the cards on the table, that way there's no rumor-mongering or things like that, no, we are not working on a Resident Evil 2 remake as of now," Capcom producer Yoshiaki Hirabayashi told GameSpot.
That said, however, he didn't rule out a remake if the fan support is strong enough: "But if the fans really clamor for it; if there's a groundswell of support for remaking that game, then I think that's something Capcom would take under consideration."
Capcom had launched a remake of the first Resident Evil for GameCube a decade ago, while HD versions of Resident Evil: Code Veronica & Resident Evil 4 were released last year.
The next installment of the franchise, Resident Evil 6, is currently scheduled for a worldwide release on October 2nd.
09/27/2012 05:55AM