Chrono Trigger Arrives On Android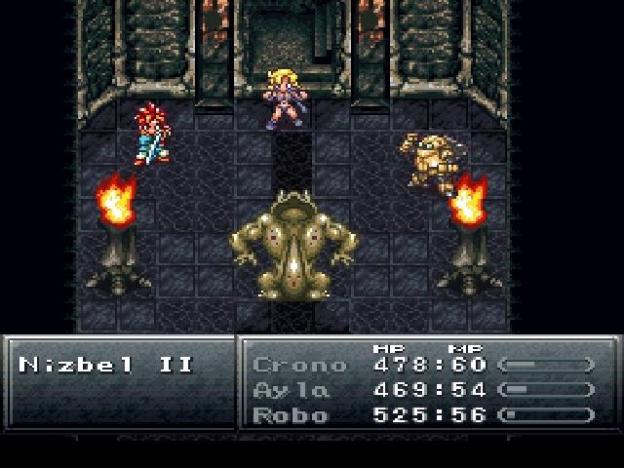 Chrono Trigger, Square Enix's 1995 role-playing classic, is now available on Android devices.

The port comes almost a full year after iOS owners got their hands on the revered RPG. Previously, the Android version had only been available in Japan. Other editions of the Super Nintendo title have long been available on the Virtual Console, PSN, and Nintendo DS.
The re-release includes the Lost Sanctum and Dimension Vortex bonus areas from the game's DS release from 2008. It'll cost you $9.99, and you'll need Android 2.2 or higher to run it properly.

10/29/2012 02:15PM