Angry Birds Download 30 Million Times Over Christmas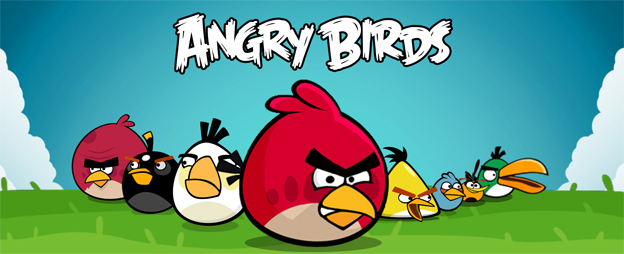 Angry Birds may be the most popular game on the market right now. The mobile title was download over thirty million times over Christmas week, with over eight million downloads on Christmas Day alone. Approximately 17.4 million new devices (tablets, iOS devices, etc) were activated on Christmas Day according to Rovio's statistics. That means that there is roughly one copy of Angry Birds downloaded for every new device sold over Christmas. It may as well be preinstalled.
Angry Birds Star Wars has recently hit the top spot on the App Store, and is now available to be played on Facebook as well. There is no denying that the Angry Birds are the king of casual gaming. Their fanbase is far bigger than Call of Duty or Minecraft.
Source: Rovio
01/04/2013 12:15PM