Dead Space 3 Demo Hits 2 Million Downloads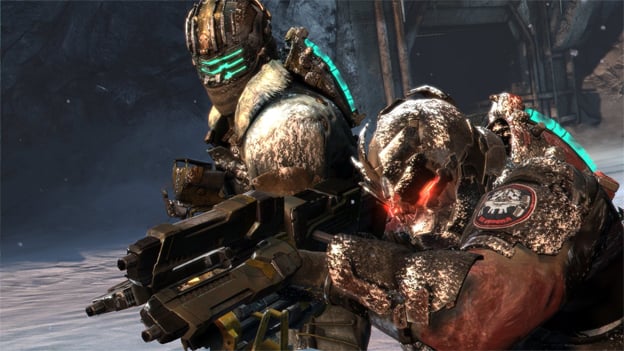 Dead Space 3 drops tomorrow and roughly two million people are excited for the launch.
In preparation for the launch, EA announced that the demo has amassed over two million downloads downloads across Xbox Live and the PlayStation Network. In addition, the pre-order sales figures are outperforming Dead Space 2. So I think it's safe to say that things are looking pretty good early on for EA and the latest installment in the Dead Space franchise.
Remember, you can still pre-order Dead Space 3 today and receive the original Dead Space for free. Granted, this offer is only available through Origin. But free is free.
Dead Space 3 launches tomorrow in North America and Friday in Europe for Xbox 360, PlayStation 3, and PC (sorry, Wii U owners). It also marks the debut of the franchise's first co-op experience.
And micro-transactions. There will be micro-transactions, too.
02/04/2013 10:10AM