Dead Space 3 DLC Due Out In March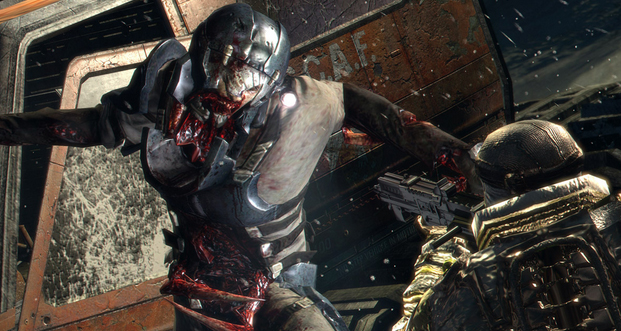 Entitled "Awakening," gamers can expect some terrifying, gruesome, and disturbing content. That's great, but I wish some of that content had made its way into the main game. While Dead Space 3 is being hailed as a satisfying action game, early reports are that it's not very horrifying.
The DLC will cost about $9.99 when it's released on the Xbox 360, PS3 and PC.
02/05/2013 12:10PM