Crytek Talks Crysis 4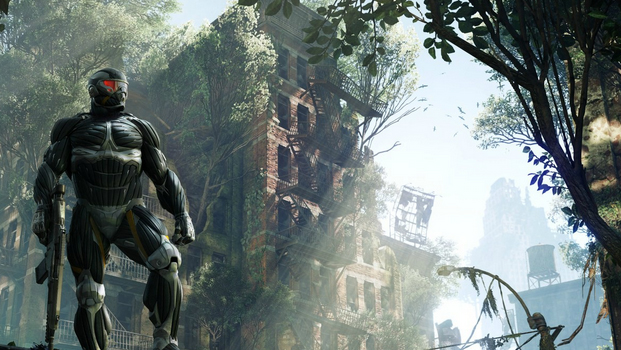 Crysis 3 isn't even out yet. But that isn't stopping Crytek from talking about Crysis 4. Because, let's face it, developers like talking about their games.
Crysis 3 producer Michael Read told VideoGamer.com that Crysis 3 "is the last Crysis game that you'll see within this story bubble." So there'll be no continuation of the story, but that doesn't necessarily mean there won't be more Crysis.
We must also take into account Crytek's plans to focus on free-to-play games. The budget for Crysis 4 probably won't be cheap, but that shouldn't stop them from thinking ahead.
"Whether it's some crazy co-op - I think co-op with Nanosuits would be awesome, personally. That's something we've talked about. Whether it's an FPS game, or an RTS game, or a hybrid-game, I don't know. That's really up to our design guys and what they want to end up coming up with and establishing that vision."

"There are so many different directions that we could go in right now and when we have something to talk about we'll get it out there."
It sounds like Crytek wants to continue with the Crysis franchise. But they also want to do it in the most appropriate manner in regards to both story and gameplay.
02/12/2013 09:35AM