Saints Row Lives On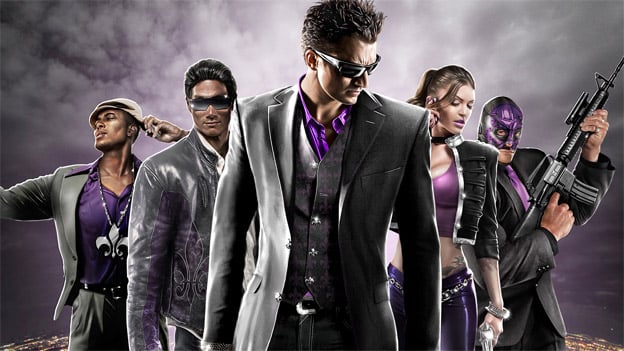 Saints Row was one of THQ's most valuable properties, and Deep Silver was lucky enough to pick up this IP when the THQ auctions closed earlier this year. And it looks like Deep Silver is already planning the franchises next release.
A tweet from Christ Stockman, design director for Saints Row 1, said that he heard that the game was slated to be released on the current generation consoles sometime around August. Of course, Stockman did not name a source, saying only that he heard this info "around the campfire." The THQ auction is still fresh and Deep Silver hasn't had a lot of time to manage the property, so it's ludicrous to think that they made a completely new Saints Row game from scratch. Likely, the game was already almost complete at THQ and they are just polishing up the rough spots.
Deep Silver hasn't confirmed or denied the existence of Saints Row 4, however they did say that we would "want to be at PAX East this year." Those not in attendance will supposedly miss out on something "HUGE!" Luckily enough, we are going to PAX East and will bring you more information on Deep Silver and Saints Row 4 once we hit the convention floor.
Source: VG247
03/04/2013 08:15AM