Jason West Retires From Gaming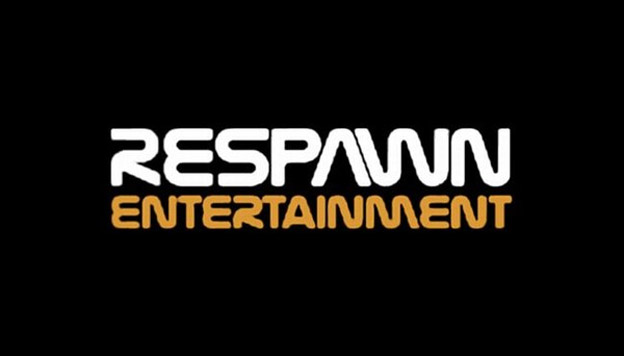 Jason West, former Infinity Ward president and co-founder of Respawn Entertainment, hung up his digital AK-47 this week. West formed Respawn Entertainment with co-worker Vince Zampella after a scandal involving accusations of corporate espionage and employee mistreatment over at Infinity Ward. What followed was a long string of lawsuits ending in a settlement for an undisclosed amount.
That's enough to take the gas out of anybody's tanks.
Apparently, there are no hard feelings on the side of Respawn and his departure had nothing to do with the studio. Supposedly, the choice was made based on family matters and nothing else. Sources have reported that West had been away from the studio for some time prior to his retirement.
Respawn Entertainment, unfortunately, hasn't developed any titles yet. The studio was formed back in 2010, and has supposedly been working on a sci-fi shooter for EA. Respawn is planning to make a showing at this year's E3, but they haven't given out any info on what will be shown.
Either way it looks like Jason West won't be there. Good luck to you and yours, West. And thank you for giving us the opportunity to headshot our opponents over, and over, and over again.
Source: Polygon
03/04/2013 08:15AM