Gears of War: Judgment – Aftermath Is A Campaign Within A Campaign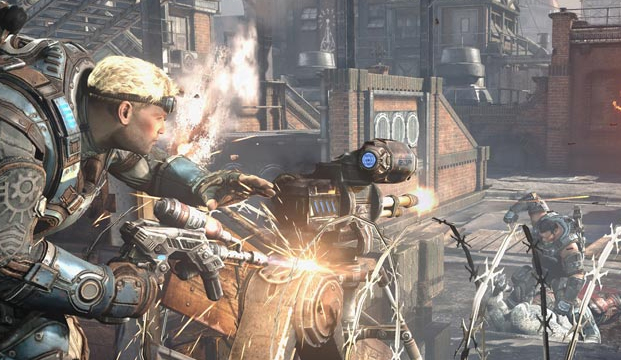 Gears of War: Judgment is a prequel. Gears of War: Aftermath, the campaign found within Judgement, is a sequel. Things just got all meta in here.
Aftermath will take place near the end of Gears of War 3 when Baird and Cole split up from Fenix and Dom.
Despite being a party of the complete story, Aftermath is only available as an unlockable campaign. Throughout Judgement, you'll earn various stars throughout the campaign. Collect enough stars, you'll get the bonus campaign.
During a documentary video, Epic also touched on their smart spawn system, making the game's encounters different every time you play.
Gears of War Judgment is due out for Xbox 360 March 19.
03/04/2013 03:25PM