RUMOR: Dead Space 4 Canceled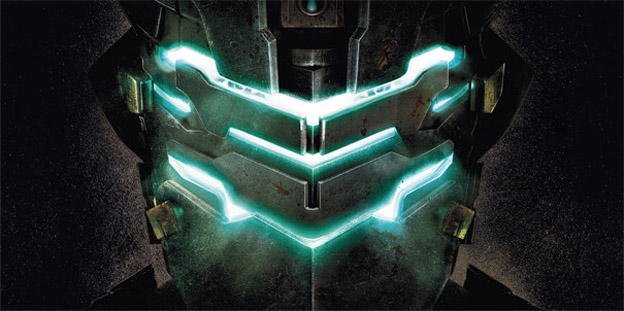 Dead Space is a series that we never expected to see go down the drain, but according to a rumor that has been circulating around the internet, EA's plans for Dead Space 4 have been canned.
The rumor comes from an anonymous source via VideoGamer, who stated that Dead Space 4 was apparently in production at Visceral Games, but has unfortunately been canceled due to poor sales numbers of Dead Space 3. Dead Space 3's cliffhanger ending was supposedly a purposeful tie-in to Dead Space 4, which Visceral Games had already started on developing. This effectively spells death for the entire Dead Space franchise.
If this rumor turns out to be true, many things could have contributed to the franchises eventual death. EA recently announced several layoffs in its LA and Montreal studios, and since Visceral is in Montreal, it may have been effected. Perhaps the projected sales numbers were not reached because of EA's controversial inclusion of microtransactions. VideoGamer's source says that Dead Space 3's development was fraught with turmoil, almost being canceled on more than one occasion, and having to suffer through continuous budget cuts durring development.
EA has not yet commented on this rumor, but I wouldn't hold your breath for a Dead Space 4 showing at this year's E3.
Source: VideoGamer
03/05/2013 05:35AM