Pikmin 3 Dated For August 4th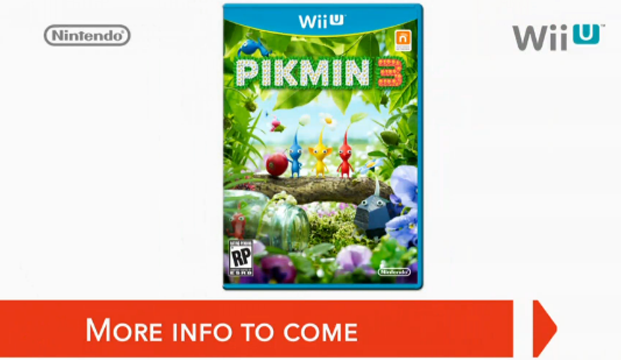 Despite the fact that today's Nintendo Direct was focused on the Nintendo 3DS, we got some Pikmin 3 news.
First and foremost, there's a release date for the game: August 4th. Originally, the game was going to be available on launch day, but then it was pushed into Nintendo's nebulous launch window. Then it was delayed until spring, and then to summer. Polygon has the scoop on the release date, but the Nintendo Direct introduced us to a new Pikmin type: the flying pink Pikmin.
More details will be released between now and the game's launch.
If we don't get any more details at E3, you can probably assume that we'll find out more about Pikmin 3 in an upcoming Nintendo Direct.
04/17/2013 12:20PM