Capcom Preparing Okami Announcement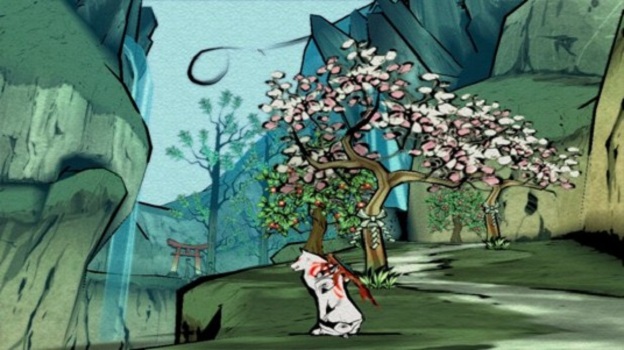 Golden Week is coming and, to coincide with the holiday-packed week, Capcom appears to be preparing an Okami-centric announcement. A tweet from the Japanese Okami Twitter account teases a "fresh announcement" to be made around the beginning of Golden Week, which runs from April 29 to May 5.
Given that there is already an HD edition of Okami available on the PSN, it seems unlikely that we're looking at another retread of the original game. And seeing as Capcom has decided to use their in-house development team, there's almost no chance that any new game announced would be given to an external developer. Could it be time for a true, console-based sequel to the original game? Perhaps something aiming at the next generation?
Capcom is being coy with details, but we're sure to find out during Japan's upcoming festivities. As long as it isn't DLC for the PSN version of the game. In that case, we might need to have words.
Source: Gematsu
04/24/2013 02:15PM