Rayman Legends Gets A New Launch Date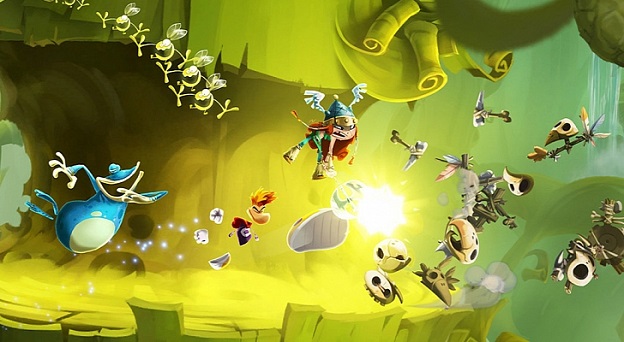 Ever since Legends' initial delay, Ubisoft has been scrambling to drive up the hype factor with free demos and challenge levels. Those have been nice, and it also helps knowing that the development team has taken the time to add 30 levels to the game, but they've finally given us the news that Wii U owners are hoping for.
Rayman Legends has been pushed up to September 3rd, so we won't be waiting quite as long before jumping back into the vibrant platformer.
The news broke following Ubisoft's announcement of the recently released Challenge Mode, and has sparked a sigh of relief among 2D platforming fans everywhere.
Source: Shacknews
04/25/2013 03:00PM