Dead Island Riptide PC Codes In The UK Are Activating Dark Souls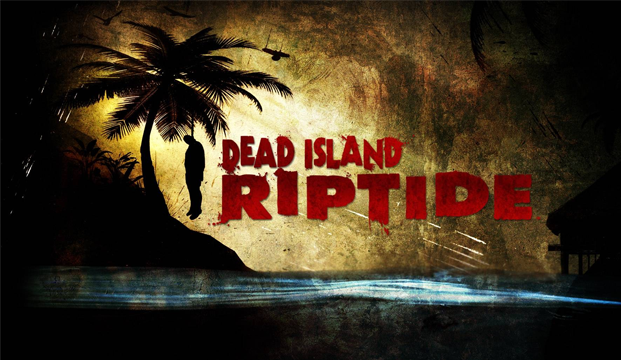 Dead Island Riptide isn't much fun, but Dark Souls was. That was a great game. So the fact that many gamers are discovering that their Dead Island Riptide activation codes actually unlock the Dark Souls: Prepare To Die Edition probably shouldn't be disappointing.
And several commenters on the Steam page are point out that this is a blessing in disguise.
Steam User Professor Pew had the following update to say on the matter:
"We've worked with Steam to resolve this issue. If you are getting your retail copy of Dead Island Riptide today, the code will work properly. If you had redeemed it and received Dark Souls instead, please contact Steam support. They are aware of the issue and will make sure the correct game will be attached to your account."

The thread has its fair share of comments ranging from "why is this a problem?" to "what a pleasant surprise." My personal favorite comes from the user James: "Dark Souls is a much far better game. Be grateful that whoever was working at wherever you purchased your game has a good taste in games."
04/26/2013 03:25PM