Soul Sacrifice Pre-Order Bonuses Available Digitally, Plus Some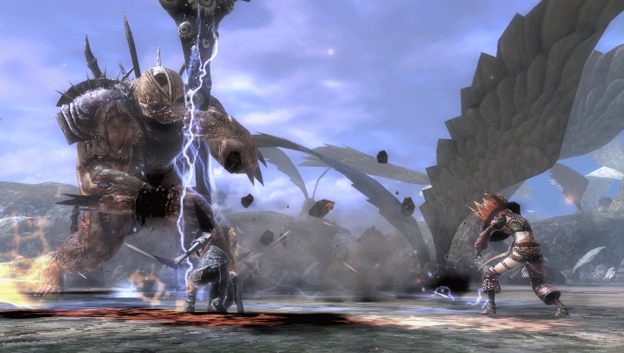 Better late than never; a day after its release, a PlayStation Blog post from Keiji Inafune indicates that the retail pre-order bonuses will be available to those who purchase the game through the PSN. This includes the Japanese voice-over pack, a pair of unique costumes, and the three magic items included with physical pre-orders.
Additionally, Sony has been sending out e-mails with a bonus code for use in the game, which provides players with the "Spirits' Falconfeather," an item that enables teleportation.
While this provides a great opportunity for those who haven't yet purchased Soul Sacrifice, the time to act on these promotions is limited. Luckily, if you're on the fence about it, our review of the game is already up and available for your perusal.
Source: PlayStation Blog/Just Push Start
05/01/2013 01:40PM