Dragon's Crown Reveals Pre-Order Art Book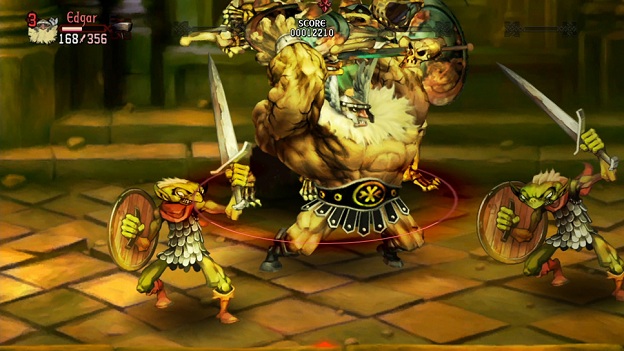 Dragon's Crown, a fantasy-themed beat'em up from Vanillaware, is officially slated for release in North America on August 6. In anticipation of its launch, trailers have been released for its various playable characters, but now we're hitting the window when pre-order incentives begin to become a factor.
Enter the Dragon's Crown art book. The book is 64 pages of full-color illustrations related to Dragon's Crown, drawn by three Japanese gaming artists: Akira Yasuda (Akiman), Kinu Nishimura, and Gouda Cheese (BENGUS). The in-game artwork, meanwhile, falls to Vanillaware's own George Kamitani.
Dragon's Crown will launch simultaneously on both the PlayStation 3 and the PlayStation Vita and, despite a promotional image that shows both boxes alongside the art book, publisher Atlus is quick to warn that Dragon's Crown will not be a cross-buy title. The two versions will have to be purchased separately.
Source: Press Release
05/10/2013 12:15PM