Metro: Last Light's Ranger Mode Will Cost You $5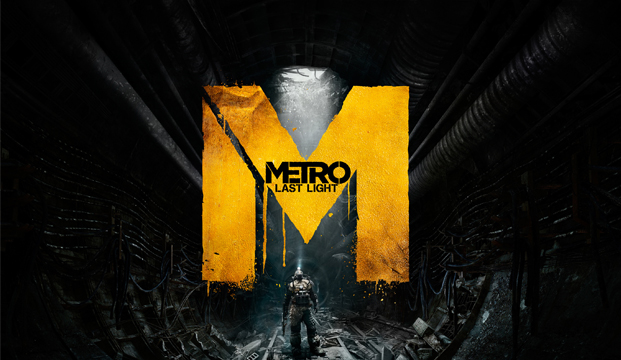 If you didn't pre-order Metro: Last Light and were hoping to play Ranger Mode, you'll need to cough up $5 to do so.
Touted as the way Last Light was meant to be played, the hardcore Ranger mode is built around complete immersion. The in-game HUD is removed, bullets are scarcer, and the combat is brutal. Those that pre-ordered the game have the difficulty mode included, but those who didn't will have to pay $5 to access it.
A Ranger Mode was added to Metro 2033, the original game in the series, after its launch due to demands of the hardcore Metro community.
"Game makers and publishers now live in a world where offering a game content as a pre-order exclusive is a requirement by retail, and Ranger Mode seemed like the best choice since it was a mode for hardcore fans who would most likely pre-order the game, or purchase it at launch in any case," Koch Media told PC Gamer. "We rejected requests to make story content or additional missions exclusive. We also rejected requests to make this a timed exclusive."
Still, it seems odd that in order to play the game the way it's meant to be played, you need to pre-order it or purchase DLC.
Source: PC Gamer
05/13/2013 03:45PM