New Crysis 3 Multiplayer DLC Hinted By Achievements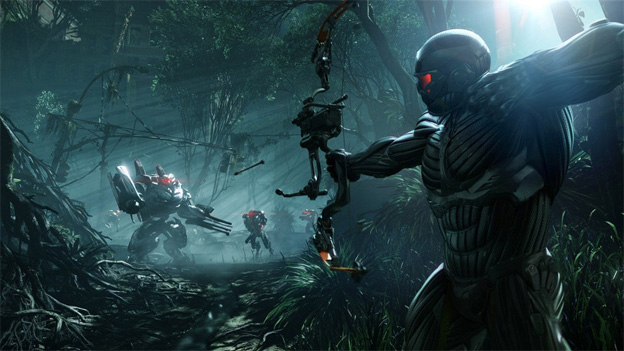 Xbox 360 Achievements are once again giving us a glimpse at some unannounced content. Their most recent new batch of achievements is for Crysis 3 which point toward brand new multiplayer DLC.
If the achievements are accurate, Crysis 3 will be getting four new maps: Coastline, Creek, Crossing and Ascent. It will also receive two new modes: Frenzy and Team Possession. Frenzy seems to be some sort of score-based mode, but we obviously don't know what that means. Team Possession has something to do with a flag, but since Capture the flag is already included, it's likely this variant is all about protecting a flag holder for a certain amount of time, hence "Possession" of the flag. The achievements also mention killing someone with a boat oar, which likely references it's inclusion as a new melee weapon.
Electronic Arts and Crytek have not yet commented on this new reveal, but we will likely be hearing news about a new Crysis 3 DLC pack soon.
Source: Polygon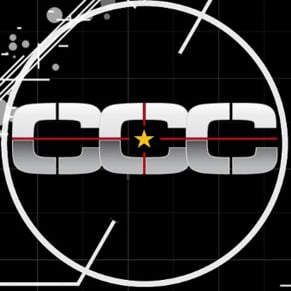 05/16/2013 10:45AM