Need For Speed Rivals Release Date Confirmed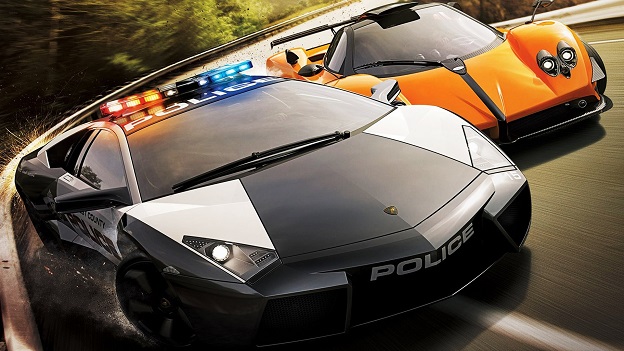 Following a slew of announcements at the Xbox One's reveal event, EA has now confirmed the November 19th release of Need for Speed Rivals. The game will be worked on by Criterion Games in conjunction with EA's new studio, Ghost Games. Rivals is currently set to release on the PlayStation 3 and Xbox 360 come November, but PS4 and XOne versions will come sometime afterward, but still within 2013. A report from Joystiq also confirms a PC version, though its release date has not been set in stone.
Rivals seeks to harken back to a lesser known arc from the Hot Pursuit series. Though popular on the PlayStation 2 and original Xbox, the "cop versus racer" scenario had become less prevalent in the current generation. Interestingly enough, that is the exact premise of Need for Speed Rivals.
Players will play both sides of racing legality in Rivals. Police races are based around arresting the out of control racers and gaining rank within the law enforcement system. The street race side of things is about what you'd expect, but with the added challenge of evading the police and ruining their traps by way of EMPs and radio jammers.
Source: Shacknews
05/23/2013 10:40AM