Telltale Games Teases The Walking Dead 2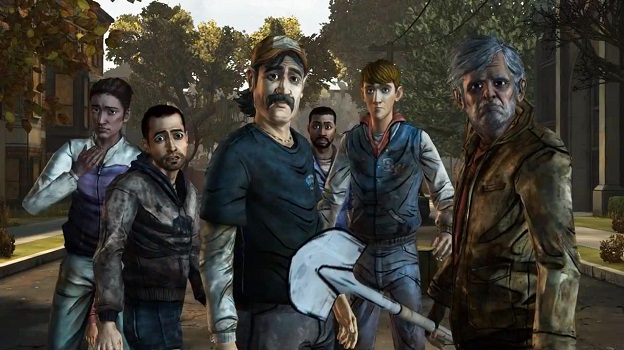 Ever since the advent of the Vine app, developers have become particularly devious with their teasers. Bethesda drew attention to the obscurity of the video app with their campaign of The Evil Within teasers, and developer Telltale Games has followed suit, releasing a brief clip showcasing what appears to be a second season to their popular The Walking Dead adventure game.
The first episode of the five-part original series was titled "A New Day", while the teaser is titled "Day 2", hinting at a connection between the two. We're also able to steal a glimpse of a cautionary notice reading "evacuate immediately to designated shelters", which sounds oddly zombie-geddon-y.
The next installments in the narrative is expected to make landfall mid to late-2013, so we're sure to see more painfully short clips from Telltale in the future.
Source: Eurogamer
06/04/2013 10:50AM