No One Is Working On Dead Space 4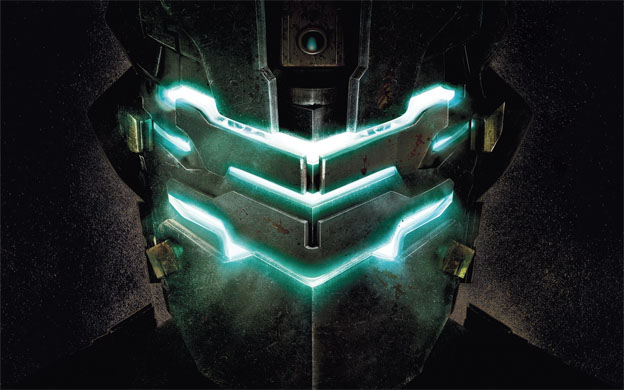 This year at E3, the EA booth had a wide selection of awesome titles. We got to see Titanfall and Need for Speed Rivals, but oddly enough, Dead Space 4 was absent. Why is that?
Well, according to EA, Dead Space 4 isn't actually in development. This finally puts an end to the rumors that have been circulating. Patrick Soderlund of EA told Eurogamer that Dead Space certainly isn't a dead franchise. It's a brand that EA cares about quite a bit. It's just not being worked on right now.
And, I guess that this really isn't surprising. Dead Space 3 did just come out.
Soderlund went on to say that the team at Visceral games is working on "something else very exciting" and that's why they aren't working on a new Dead Space. "You have to think of it from that perspective." Soderlund said. "Is it better to put them on the fourth version of a game they've done three previous versions of before? Or is it better to put them on something new that they want to build, that they have passion for?"
Source: Eurogamer
06/17/2013 08:45AM