The Xbox One Is Now The Bestselling Game Product On Amazon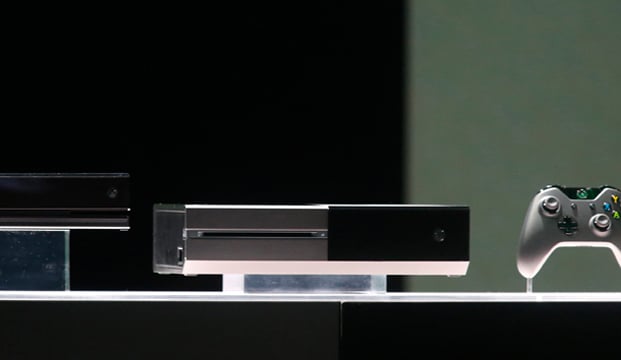 Once Amazon opened next-gen console pre-orders, the PlayStation 4 became the best-selling video game product on Amazon. Following yesterday's Xbox One-Eighty in regards to DRM policies, the Xbox One has overtaken that spot.
Interestingly enough, the number two slot belongs to The Last of Us. The PS4 currently resides at number three.
For what it's worth, there are a total of five different PlayStation Four editions on the Amazon best-seller (three bundles, a launch edition, and a standard edition). But still, it doesn't hold that sexy number one spot. It should also be noted that Amazon currently doesn't have any Xbox One bundles available.
I have a feeling that this list will be pretty fluid over the next few months. Plus, the numbers are a potential sparkplug for heated debates between the Xbox One and PS4, which will be fun.
Source: Gamespot.com
06/20/2013 04:20PM