Plants Vs. Zombies 2 Delayed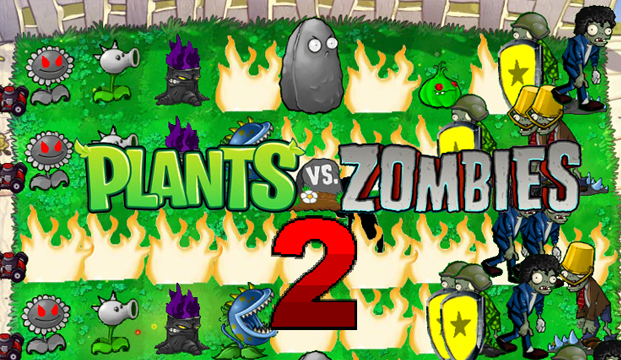 It's About Time will be coming later than originally planned.
The official Plants vs. Zombies Twitter page announced that the highly anticipated game will be delayed, now releasing later this summer. The original release date for the game was July 18th.
The game will still be released on iOS first, with releases for other devices (presumably Android, Windows Phone, and consoles), coming after that.
The game will still be released this summer. But the developers needed a bit more time to "make sure [the game] is up to [Popcap's] standards."
Source: Joystiq.com
06/27/2013 09:30AM