Gran Turismo Demo Coming Next Week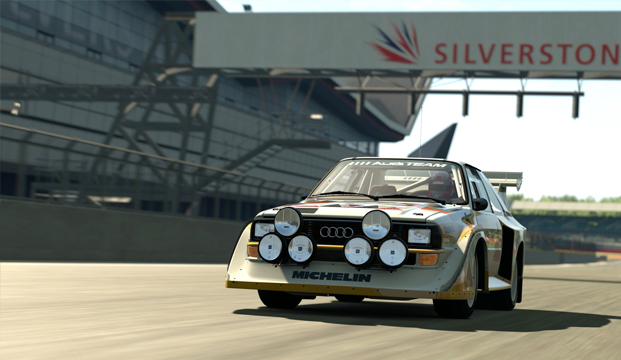 If you're itching for some Gran Turismo 6, you're in luck. Sony announced that a demo for the simulation racer will be coming to PSN on July 2nd. This is in line with Sony's promise to release a demo for the game sometime in July. The final product will ship during the holiday season for the PlayStation 3, with a PlayStation 4 release under consideration.
The demo will also serve as the qualifying method for GT Academy 2013. GT Academy is a competition that awards winners a spot on Nissan's racing team. Qualifications will end July 28th, giving players all month to practice.
The demo will feature several beginner stages that are themed around a GT Academy boot camp. Those who qualify will advance to the UK's Silverstone track. The Nissan Leaf, 370Z, and GT-R will be some of the cars available in the demo, but there might be a slew of other cars that we're not aware about just yet.
Source: Joystiq.com
06/27/2013 09:30AM