Obisian Would Love To Make Another Fallout Game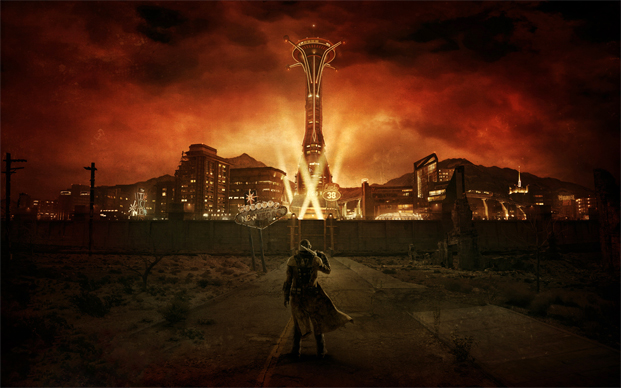 Fallout: New Vegas is one of the most popular video games of the past generation. So, naturally, people would like to see the developer behind the title, Obsidian, work on a new entry in the Fallout franchise.
"All of the Fallout stuff is totally up to Bethesda," Chris Avellone of Obsidian Entertainment told Gameranx. "While we would love to do another Fallout game again, that is totally up to them."
While Fallout 4 is expected from Bethesda in the future, could Obsidian work on a spin-off after that? However, they're currently working on Project Eternity, so don't expect anything else from them in the near future.
Source: Gameranx.com
07/03/2013 04:50PM