Namco Bandai Confirms A New Title In The Works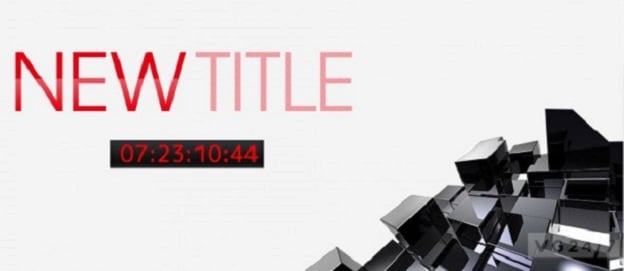 Next-gen gaming is already rife with new IPs, and even new studios thanks to improved publishing access, and now we can add another contribution from Namco Bandai to that list. The developer recently confirmed the coming of a new project. The news comes in the form of a countdown timer displayed on Namco's new teaser site. At the time of this article, there are nearly eight days left on the timer, leaving the mystery game's reveal set for July 20th.
The news comes in response to yesterday's update that the publisher had filed for a new trademark, titled "Lost Swords," which was to be used in gaming. However, beyond the vague and subject-to-change title, fans of the publisher's works have little to go on, leaving speculation ranging from a .Hack reboot to Japanese localizations.
Personally, I'm hoping for some .Hack as well.
Source: Gematsu
07/12/2013 03:40PM