Tera Developer Is Working On An MMORPG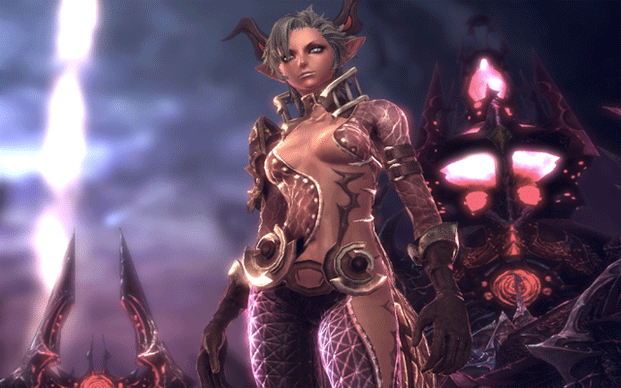 Tera is one of the most visually impressive MMORPGs on the market. Well, Developer Park Yong Hyeon, who used to work on Tera, has created a new studio and is working on an upcoming MMO with the Unreal Engine 4.
NAT Games, the new studio from Hyeon, has the following to say about the upcoming title:
"The Online gaming trend has continued to change. But the desire of players has not changed. The value of MMORPG's is in the relationships between people. We want to make a game that even developers can enjoy."
Tera had great combat and visuals but a dated quest design system. Here's hoping that Hyeon, who also worked on Lineage 2, can deliver.
Source: Coupon Book Game
07/16/2013 04:15PM