Activision Purchases Activision Blizzard's Independence Using Eight Million Dollars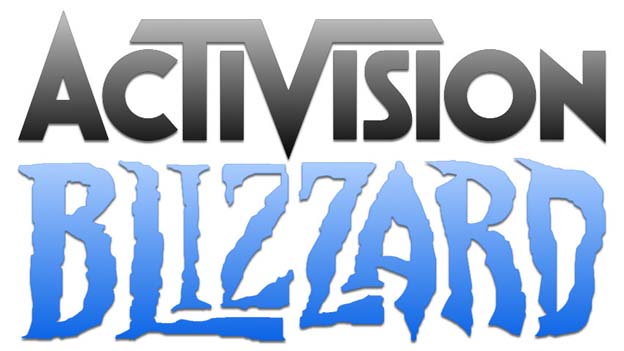 In 2007, popular game developer Activision merged with Vivendi, the parent company for such studios as Blizzard, Sierra, and Fox interactive, to become the company we know today as Activision Blizzard. However, in a near unprecedented move, Activision has actually managed to buy the majority of Vivend's stocks. Effectively, this makes the developer an independent company, as most of the shares are held by the public.
Activision announced earlier today that it would be buying about 429 million share of Vivendi for a price of about 5.83 billion dollars. In addition, ASAC II LP, a new investment vehicle led by Activision Blizzard's Bobby Kotick and Brian Kelly, will purchase 172 million share from Vivendi for approximately 2.34 billion dollars. That, in technical terms, is a whole lot of money.
After these transactions are complete, Vivendi will only retain about 12% of the Activision Blizzard stock. If anyone could pull off an incredible move like this, the creators of Call of Duty could.
"These transactions together represent a tremendous opportunity for Activision Blizzard and all its shareholders, including Vivendi," Kotick said in a statement. "We should emerge even stronger—an independent company with a best-in-class franchise portfolio and the focus and flexibility to drive long-term shareholder value and expand our leadership position as one of the world's most important entertainment companies. The transactions announced today will allow us to take advantage of attractive financing markets while still retaining more than $3 billion cash on hand to preserve financial stability."
Source: USA Today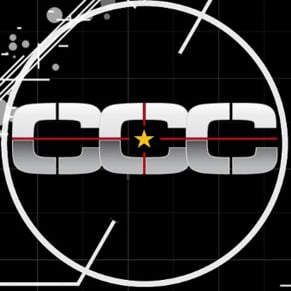 07/26/2013 05:05PM