Naughty Dog Developers Dish on Crafting The Last of Us' Multiplayer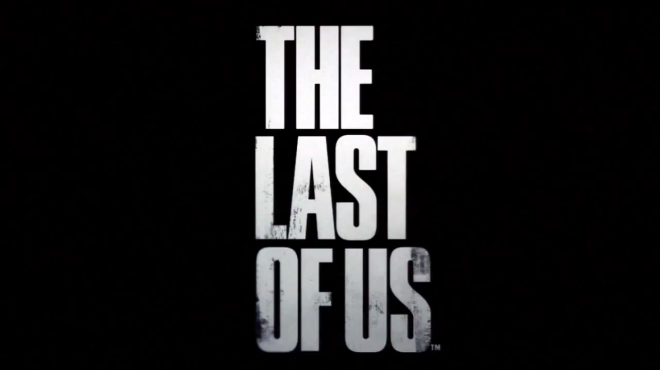 "It's very important that we didn't make a tact-on multiplayer experience."
A few days ago, Robert Ryan, Last of Us multiplayer designer, and David Ballard, Last of Us environmental artist, stopped by the Official PlayStation Blogcast to dish about The Last of Us' unique multiplayer mode. The two developers revealed some of the processes the team went through to ensure the multiplayer mode met the quality set both by the team themselves and Naughty Dog as a whole.
One of the biggest assets to developing the multiplayer, the two said, was "internal focus testing, internal play testing every day." Taking an hour or so out of their schedule each day to get both the multiplayer team and those outside of the team to test the game enabled the developers to make adjustments on the fly, finding out what worked and what didn't in an effort to whittle the mode down to perfection. The group played so many hours together that they "got to know each others play styles, like, really intimately."
Finding out what worked and didn't, according to Ryan and Ballard, came after a long period of trial, development, and not settling for less. They said that finding the "magic moment where the gameplay's completely fun" is essential in creating quality multiplayer. In fact, while creating The Last of Us, after who knows how many hours of play testing, the team "definitely" found the "moment where [they] decided what to focus on." The two developers couldn't go into too much detail on that exact moment, saying that it's "a very specific moment that we can't really talk about." Sadly, it seems some secrets will remain secret.
The two spent a long time talking with the Blogcast folks about how much they enjoy the multiplayer mode (which is great), but before signing off, they did offer one pretty cool tidbit of information. They said that the multiplayer population of The Last of Us is the "largest population to date in a multiplayer game [Naughty Dog's] done."
We should be hearing more about The Last of Us' DLC (two of which are multiplayer) later this month.
Source: PlayStation Blogcast
08/12/2013 04:55PM