New Borderlands 2 DLC Introduces Overkill Levels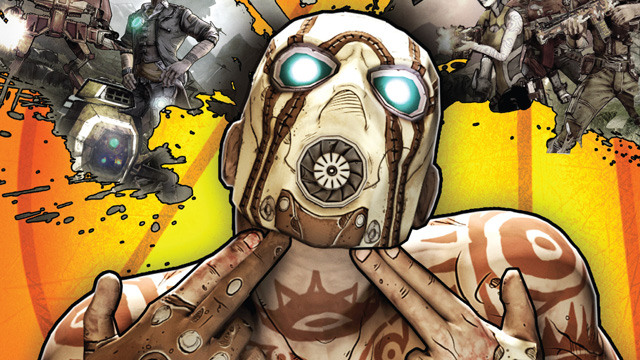 Next week, on Sept. 3, Gearbox unleashes the new Borderlands 2 DLC upon the world. What the new update will do is introduce a level cap raise to level 72 as well as add a new challenge map into the game. Although this update includes a lot of cool features, the most interesting part of this is the Overpower level. The new Digistruct Peak challenge area will challenge players even at the highest level. However, upon completion, players will have the opportunity to raise the Overpower level of the area. The Overpower level increases the level cap of the monsters beyond what the player can reach. Monsters can climb all the way up to level 80 and beyond.
Although players will not be able to increase their level beyond 72, the monsters will drop loot that scales to their level. Players playing the Digistruct Peak Challenge can use guns far beyond their capped level. When asked why Gearbox capped the level at 72, Gearbox designer Jason Reiss said that the team was hoping to keep some diversity in the skill tree instead of giving players enough points to use every skill available. The level cap increase and Digistruct Peak challenge area will be available in a DLC pack called Ultimate Vault Hunter Upgrade Pack 2: Digistruct Peak Challenge.
Source: Check out Digital Trends for an in depth run down.
08/27/2013 05:55AM