Play LittleBigPlanet The Last of Us Style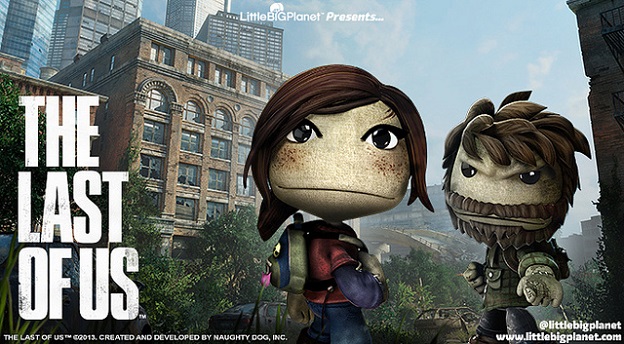 The Gamescom reveal of LittleBigPlanet HUB, an aptly named and collective mash-up of all things LittleBigPlanet, put Sony's long-running 2D platformer back on many players' radars, and it seems the company is looking to capitalize on that momentum with a new and amusingly topical content update. With Naughty Dog's The Last of Us still fresh in PlayStation 3 hard drives, LittleBigPlanet has chosen to add the game's unique cast to the mix, Sackboy style.
The newest LittleBigPlanet Update on the PlayStation Blog announced that "the highly anticipated The Last of Us Minipack is now available for LittleBigPlanet." The Minipack includes custom player skins of Joel and Ellie, the protagonists of The Last of Us, decked out in gloriously Sack-craft fashion.
Source: PlayStation Blog
08/28/2013 10:15AM