New Saints Row IV DLC Releases Today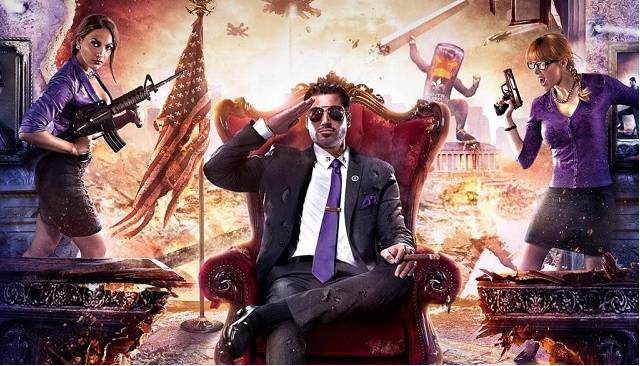 Two Saints Row DLC packs release today. One is the Presidential Pack, which lets you play as Obama, Bush, Lincoln, or Washington. The other pack is the Grass Roots pack, which includes some farmer related outfits and a Plunger Gun. And, suprisingly, no, that isn't a euphemism for anything. It shoots people in the face with plungers.
Both packs will release for 2.99, and they can be picked up on the PlayStation network or Steam today. They release for the Xbox Marketplace tomorrow.
08/28/2013 08:45AM