Gearbox Opens Community Day to Everyone, Pre-Order Online and Gain Access to Exclusive Beta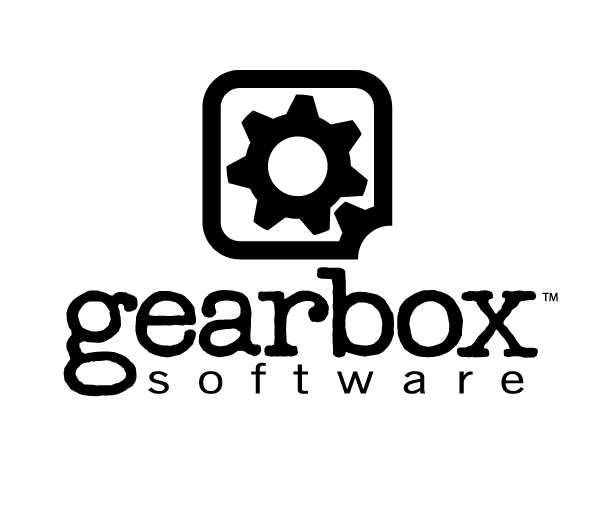 Every year Gearbox opens its doors and holds a day of frivolity for fans in an event called Community Day. Usually, this event could only be witnessed by attending in person. However, Gearbox announced that people wanting to experience the fun of Community Day without physically showing up can watch the event panels by going to Twitch.TV. Fans can also pre-order the Digital Bonus Pack to gain exclusive access to an HD stream as well as access to the future beta of an unnanounced Gearbox game.
Other goodies attached to the Digital Bonus Pack include Borderlands 2 Shift Codes that unlock exclusive Community Day skins and heads, and game downloads of Homeworld HD and Homeworld Classic. The event will be held on Sept. 14.
Source: Gearboxsoftware.com
09/03/2013 05:25AM