Sony Continues to Suffer from Twitter Fallout following PS4 Language Announcement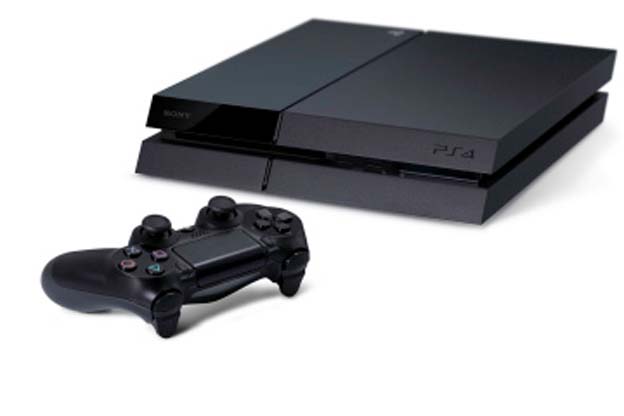 If you log into the Sony twitter, you'll run into a twitter wall nearly dedicated to the subject of Yoshida's reveal that Sony had no "immediate future" plans to manufacture an Arabic-lanuage PS4. While the initial announcement came at the repsonse to a question, the following tweets have become more agressive.
@yosp Mr. Yoshida, most of the Arab ppl supported Sony since PS1 came out, and now it's your turn to support us with Arabic language in PS4.

— → Z e Y A D ★ (@itsZeyad) September 3, 2013
@yosp Please Yoshida we need arabic in Ps4 at least translate the keybord not the whole console And you have a lot of fans is saudi arabia )

— نَـآصـر آلشـمري (@Na9RALshmry) September 3, 2013
@yosp we want arabic on ps4 !!!!!

— Abdullah ²¹ ♥ (@Abdullah_khaldy) September 3, 2013
Yoshida responded to all these tweets with the same firm-but-polite answer, "We are aware of the needs."
The desire for text support in the Arabic language dates back to the PS3 era. In a post on the PlayStation Blog Share, over 9000 different comments were posted on the suggestion that Sony add the Arabic language to the PS3 network. Nearly 30,000 votes were cast on the subject, with a net positive of over 16,000 votes.
Posts in forums across the Internet help support the idea that many gamers desire Arabic text support in the PS4. Even though Sony has no plans at this time to make the desired change, if the amount of life in that PlayStation Blogshare post is any indication, the company will continue recieving requests until the change is made.
Source: Twitter
09/03/2013 03:40PM