BlazBlue: Chrono Phantasma Confirmed for Tokyo Game Show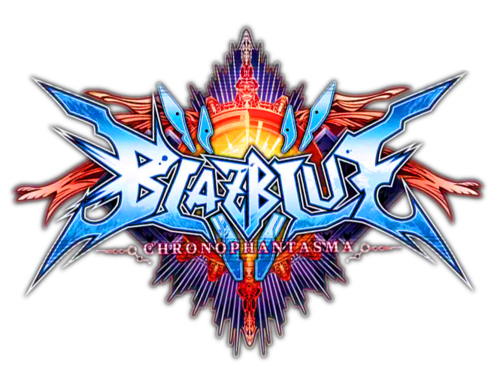 BlazBlue: Chrono Phantasma will be joining a host of other Arc System Works games at the Tokyo Game Show in late September. Chrono Phantasma marks the third entry into the BlazBlue series. The arcade version has already been released in Japan. What will be shown at TGS will be the PS3 version headed to Japan and North America in the near future.
Chrono Phantasma introduces some new characters and gameplay mechanics to the BlazBlue formula. You can check them all out here in our preview.
Arc System Works is bringing other games to the Tokyo Game Show as well. These include: Tsukie Academy Kou for the Vita, Tokyo Twilight Ghost Hunters for the PS3 and Vita, Stardust Amazoness for the 3DS, Magical Beat for the Vita, and Tottemo E Mahjon Plus for the Vita.

Source: ricedigital
09/09/2013 04:00AM