Full GTA V Map Revealed in Online Leak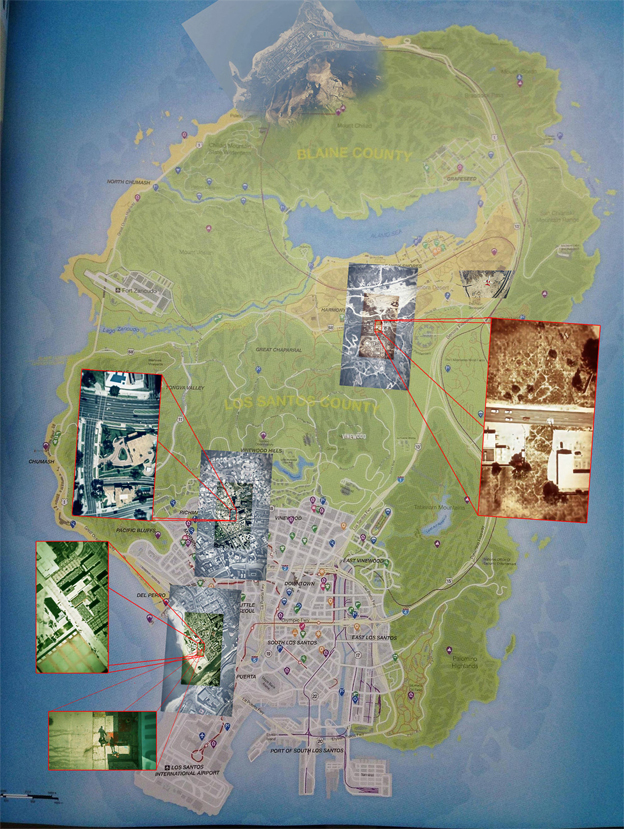 And the Grand Theft Auto V leaks have begun! The first bit of info we are seeing hit the net before the game's much-anticipated release is a full map of the game world. The map is certainly huge, supposedly supporting a larger game world than Red Dead Redemption, Grand Theft Auto: San Andreas, and Grand Theft Auto IV combined. Supposedly, the image comes from a prematurely released copy of the official Brady Games' strategy guide.

Rockstar has warned fans that game leaks are going to be "inevitable" at this point in the release process. The game is scheduled to hit store shelves next week, which means many shady stores are starting to break street date, and less-than-scrupulous game reviewers are breaking embargo dates. Rockstar urges fans to fight the desire to see these leaks and experience the game fresh.
Grand Theft Auto V will launch for the Xbox 360 and the PS3 next week on Tuesday, September 17th. Its multiplayer component, entitled GTA Online, will release two weeks later. Stay tuned for a full Cheat Code Central review.

Source: Gamespot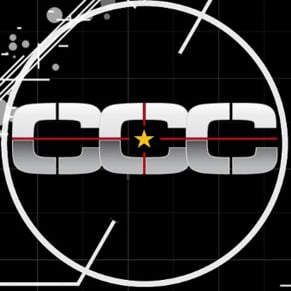 09/11/2013 12:35PM