Do Not Install the Grand Theft Auto V Play Disk!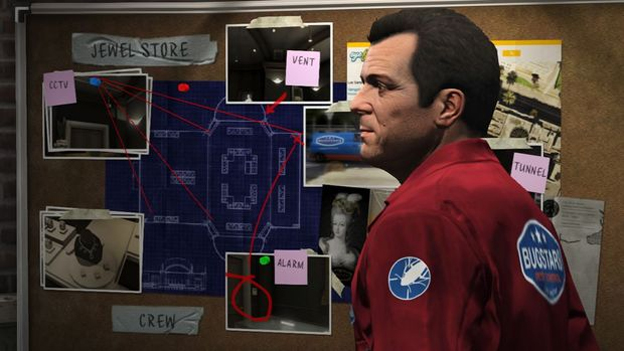 We have a piece of advice for anyone looking to optimize their gameplay performance of Grand Theft Auto V. Don't install the play disk! For anyone who is confused, Grand Theft Auto V actually comes on two disks for the Xbox 360 version of the game. One is labeled install and another is labeled play. The install disk has to be installed in order for the game to run at all, so obviously go ahead and load that on to your harddrive. The play disk, on the other hand, has to be in the Xbox 360's disk tray in order for the game to run, obviously doubling as both a way to quickly stream game assets from optical media as well as a standard method of console DRM.
The thing is, the play disk can be installed as well. Granted, you'll still need a copy of the disc in the tray to play the game, but this would mean faster load times and smoother gameplay, right? Wrong!
Rockstar has announced via Twitter that users shouldn't install this disc for "optimal performance." The company has said that it will have more info about this issue when the game officially launches, and the official GTA V support site goes live.
PlayStation 3 users do not have this problem. While the game still requires a mandatory install, it only comes on one disc, a Blu-Ray which also includes the "play" info as well.

Source: Rockstar Twitter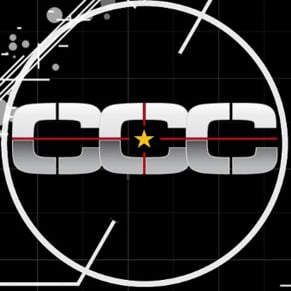 09/17/2013 01:20AM