Square Resumes Digital Sales of Final Fantasy XIV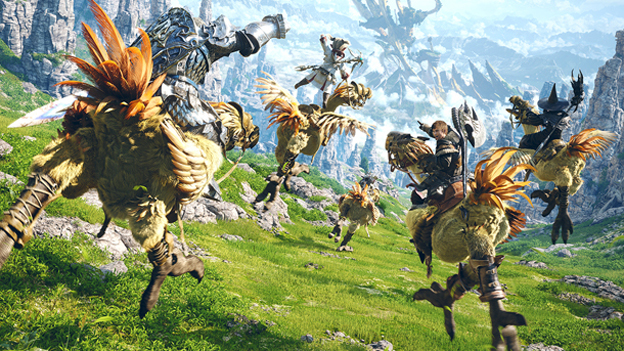 It looks like Square Enix is finally getting its Final Fantasy XIV affairs in order. After the original surge of day-one traffic, servers were so crowded that Square decided to stop selling the game digitally. Since then, we have been witness to an entire comedy of errors, which culminates in Sony actually offering refunds for players who purchased the game. Now, Square is saying that they finally have enough server capacity to handle all the players who want to get on Final Fantasy XIV. As such, they have re-opened digital sales of the game via the Square Enix Online Store.
The big question now is if the interest in Final Fantasy XIV survived.
When the game first released, it was called one of the worst MMOs on the market, and one of the worst Square Enix projects ever seen. Square took a long time overhauling the system with the recent A Realm Reborn update, and many Square fans are excited to get a chance to play the game they were originally promised. But after a month of server issues, queue refusals, and player complaints, the release buzz may simply not be there anymore.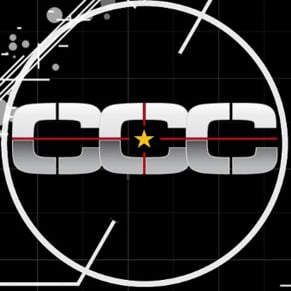 09/17/2013 04:55PM