Blizzard Will Shut Down Diablo III Auction Houses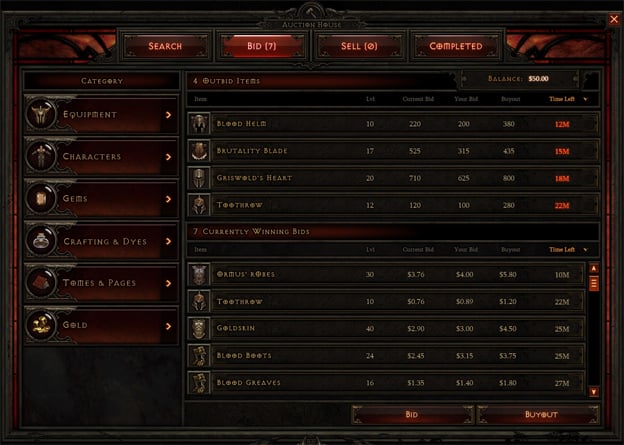 One of the boldest moves that Blizzard took with the development of Diablo III was the inclusion of an auction house that let you trade not only in-game gold but real-money resources for cool loot. Of course, this opened the doors to a whole new breed of gear-abusers that used every glitch and trick in the game in order to turn a profit on their digital goods. In fact, some people made quite a pretty penny selling rare gear, and for a while, it looked as if Diablo III gear farmer could be a lucrative profession.
Well, not anymore because Blizzard just announced that the Auction Houses, both in-game and real money, will be shut down. According to Blizzard, the Auction Houses undermine what makes Diablo cool in the first place--the loot. As a loot game, the core purpose of Diablo III is to kill monsters and get great gear, not idle all day in an auction house trying to resell gear for profit. Now that the game is creating the new Loot 2.0 system for the upcoming expansion Reaper of Souls, the company feels it's safe to bid the Auction Houses farewell.
Currently, Blizzard will not share details about how the shutdown process will take place. However, it has confirmed that the shutdown will occur on March 18th, 2014. So get the last of your trading in while you can.
Source: Battle.net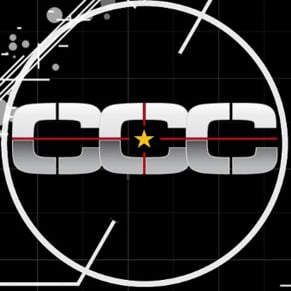 09/18/2013 12:45PM