Grand Theft Auto V Players Worry that the Game Causes Xbox 360 Malfunctions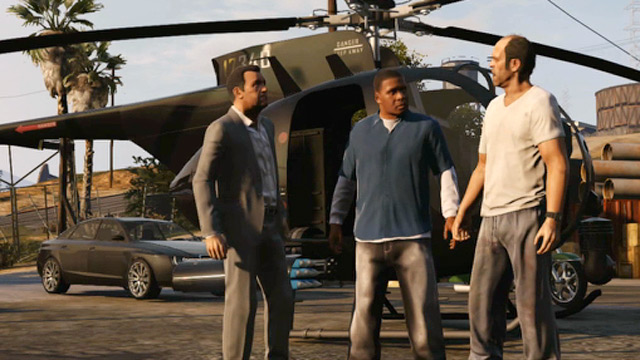 As they say, when it rains it pours. Such is the world of technical problems that continue to mount in the world of GTA V. Recently, gamers have discovered those trying to play Grand Theft Auto V on older Xbox 360 consoles (ranging between 2006-2008) are experiencing issues with the game freezing early after the games initial cutscenes.
Although Rockstar has yet to acknowledge this issue specifically, it's not stopping many gamers on the gtaforums.com to try and attempt some kind of resolution on their own. This led one gamer to contact Xbox Live Support for answers.

According to user purplebunny, the steps of deleting the game data and clearing the system cache no less than three times (among other steps) has worked for him. You can find his full set of instructions here.
According to Kotaku, users first speculated that small hard drive sizes may be the culprit but later found the issue present when using the larger ones as well.
Add this to the ever mounting list of issues the GTA V has experience during its launch last week, another rumor yet to be acknowledged by Rockstar has gamers finding their vehicles disappearing from their garages. This is obviously problematic for a game based around driving missions (after all, the word "auto" is in the title).


Source: Kotaku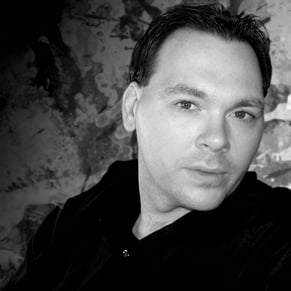 09/23/2013 02:05PM