South Park: The Stick of Truth Finally Gets a Confirmed Release Date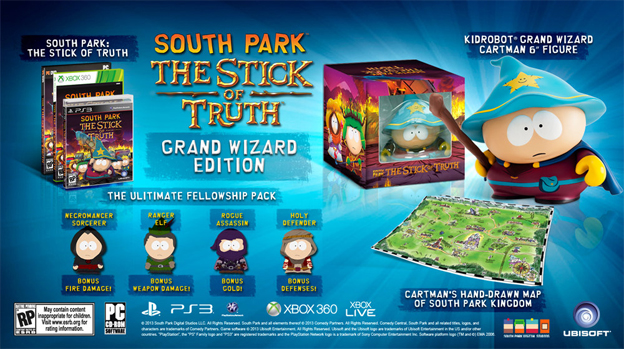 South Park: Stick of Truth has had a rough time this past year, surviving the downfall of THQ and all, but it looks like it's finally going to hit store shelves. Its new owner, Ubisoft, has just announced that the game will be sticking by its promise to release in 2013 for the Xbox 360, PS3, and PC. An official release date of December 10th has been given, a bit of a delay from its original March 2013 date, but better late than never, especially when your publisher shuts down.
Ubisoft also announced that all customers that pre-order South Park: The Stick of Truth will be receiving the "Ultimate Fellowship Pack." The pack includes four DLC costumes which grant you bonuses to your stats. The Necromancer Sorcerer costume will increase fire damage; the Ranger Elf increases your weapon damage; the Holy Defender increases your defense, and finally, the Rogue Assassin will increase your gold yield.

There is also a premium South Park: The Stick of Truth bundle available for purchase, entitled the Grand Wizard Edition. The bundle will cost eighty dollars and will include the game, a six-inch Grand Wizard Cartman figure, a full map of the Kingdom of South Park, and all four costumes from the Ultimate Fellowship Pack.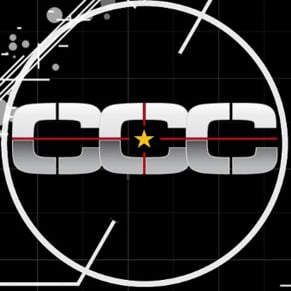 09/26/2013 12:45PM