Pikmin 3 Receives DLC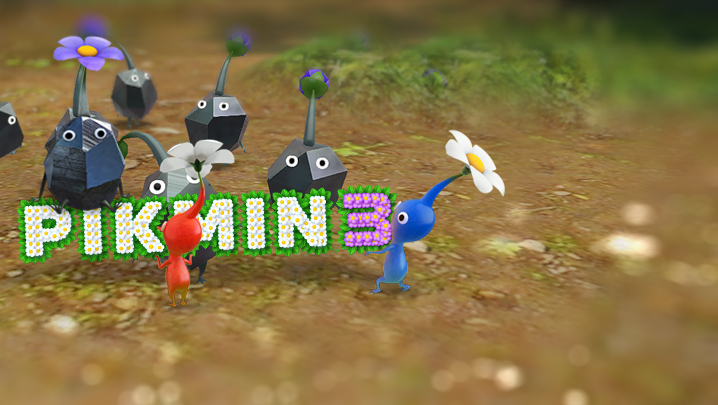 During today's Nintendo Direct broadcast, the company announced that it has decided to release paid downloadable content for Pikmin 3. The content will include new stages for Mission Mode, the timed challenge mode that can be played either solo or with a friend via split-screen co-op.
The first DLC package will be titled the Collect Treasure Pack. It is available starting today, includes four Mission Mode stages, and retails for $1.99. In order to purchase DLC, players will need to perform a free software update on Pikmin 3. The update will also include online leaderboards and a free Mission Mode stage.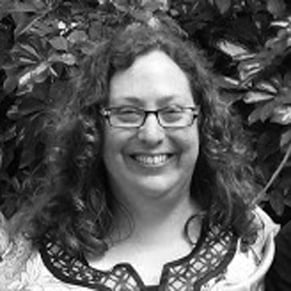 10/01/2013 08:55AM