The Walking Dead: Episode One Free on XBLA and PSN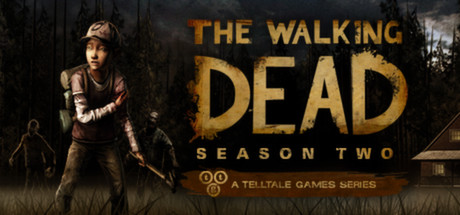 If you haven't played TellTale's The Walking Dead yet… what the heck is wrong with you!? It was easily one of the most well done and artistic games of the past year! It's won several awards from plenty of different outlets and is one of the few games on the market that will make you cry while simultaneously being terrified at your own morality. It's been out for a year now! What the heck are you waiting for!?
For people like you who, for some reason, still haven't played this work of art, Telltale is offering the first episode of the series for free… yes, free! You can sign on to the PSN or XBLA and download it now and pay literally NOTHING! If you then feel that you want to complete the story, AND YOU SHOULD!!!, Telltale has reduced the price of the season pass, which gives you all five episodes, to a mere $14.99.
Source: GameInformer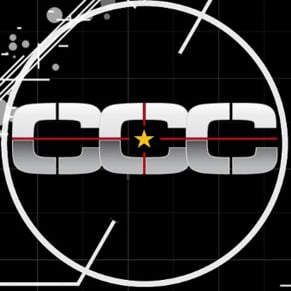 10/03/2013 02:05PM