Half-Life 3 Trademark Disappears as Portal 3 Trademark Is Filed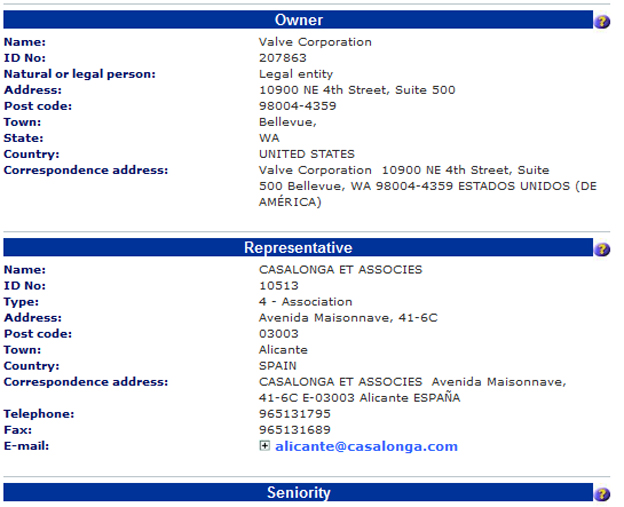 It appears as if we have stumbled upon a new kind of Internet trolling: trademark trolling. The Half-Life 3 trademark that got every Valve fan excited a few days back has been taken down from the Trademarks and Design Registration Office of the European Union (OHIM) website. The trademark's filer seems to have disappeared after the trademark went public, which has lead many to surmise that the trademark was just a well-crafted trolling attempt… and it worked.
To complicate matters, a Portal 3 trademark has just been filed. According to the OHIM, the trademark has been examined and checked out. However, according to Valve, there is currently no Portal 3 in development. Looking into Valve's Jira account, there is not even a development team for the game. So, although the OHIM says this is legit, it is very likely that we are seeing another hoax play out.
Trademark filings have been one of the gaming world's most reliable sources for pre-game leaks. Companies have to trademark a game in order to make it, and as long as the trademark checks out, a full-game release almost always follows. Now that it appears as if people have found a way to compromise trademark filings, we will have to be a little bit more skeptical about supposed new IPs.
Source; Valvetime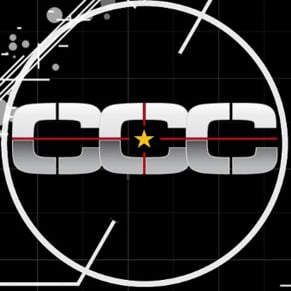 10/07/2013 01:05PM