Call of Duty: Ghosts PC Requirements Revealed… and They Are Hefty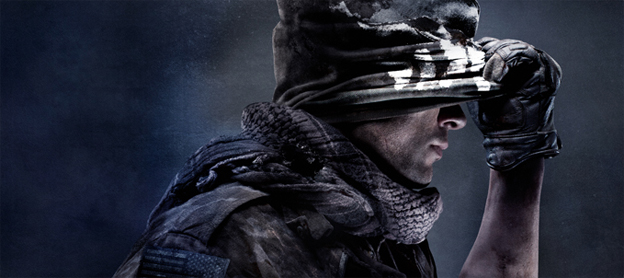 Nvidia has officially revealed the PC requirements for Call of Duty: Ghosts on its website, and they are heavy indeed. A sixty-four bit operating system is absolutely required, even at mimimum. Other incredibly heavy minimum requirements include 6GB of RAM, an Nvidia GeForce GTX 550 Ti or better graphics card, and a whopping 50 GB of hard drive space for the install. In a way, PC games are starting to progress to the "next generation" now. Better upgrade your rig!
You can read a full list of requirements for Call of Duty: Ghosts minimum requirements below. Note, that Activision actually recommends that you use a Nvidia GeForce GTX 750 or higher graphics card for the best performance.
These are the minimum Requirements for Gall of Duty: Ghosts:
OS: Windows 7 64-Bit / Windows 8 64-Bit
CPU: Intel Core 2 Duo E8200 2.66 GHZ / AMD Phenom X3 8750 2.4 GHZ or better
RAM: 6GB RAM
HDD: 50GB Hard Drive space
Video: Nvidia GeForce GTX 550 Ti / ATI Radeon HD 5870 or better
Sound: DirectX Compatible Sound Card
DirectX 11
Internet: Broadband connection and service required for Multiplayer Connectivity. Internet connection required for activation.
Source: Nvidia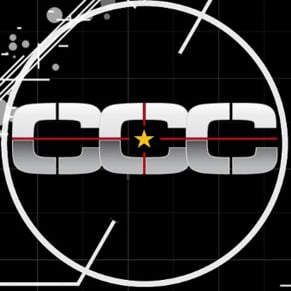 10/08/2013 02:50PM