Arma 3 Gets First Campaign Episode, Called Survive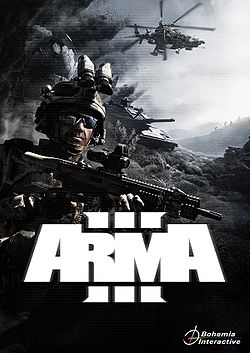 If you don't have plans for All Hallow's Eve this year, why not spend it with Arma 3? The new DLC will be the first of three episodes for the open-world shooter, based in the near future of the 2030s.
Bohemia Interactive's new expansion will be available for the low price of…free (always a plus).
Jay Crowe, Creative Director on Arma 3, describes the new DLC as a "power vacuum" situation as a result of troop withdrawal. "Our first campaign episode, 'Survive', introduces players to Ben Kerry, a regular soldier who's part of a NATO peacekeeping mission in the Mediterranean. Following a couple of years of uneasy cease-fire, this US-led deployment is now in the process of a staged drawdown. The vacuum left by withdrawing forces is being rapidly filled by the opposing CSAT faction, creating the conditions for, one might say, a flashpoint."
The PC title has had a bit of a bumpy launch, with many seeing its campaign being released in piecemeal fashion, a sign that the development has experienced a few hiccups, to say the least. In order to prevent a delay, the September launch was no doubt to allow the modding community a chance to get their hooks into the game, as this is one of the title's biggest appeals.
Crowe touches on this in regards to what the DLC will offer those looking to be creative with Arma 3 saying: "Of course, it's not just about our own story, but another opportunity to provide yet more building blocks for the platform - new weapons, animations, 3D objects, scripted modules - each designed to grant content creators even greater freedom to create and share their own content. Looking forward to the forthcoming episodes, we continue to expand Arma 3's sandbox with additions such as new vehicles."
Source: Press Release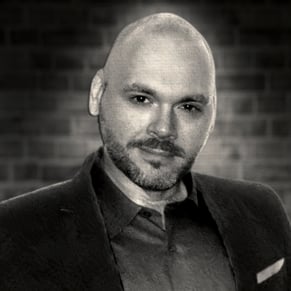 10/11/2013 08:10AM